Welcome to Pecatonica Storage Center. The most convenient locations in Pecatonica.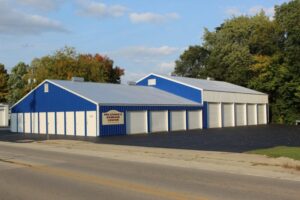 Our original location at 800 Main Street in Pecatonica. Right next to KW Mobil gas station in Pecatonica IL.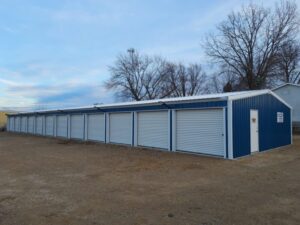 Our newest location at 200 Washington Street in Pecatonica. Located just 2 blocks north of post office in Pecatonica The most convenient location for Westlake Village residents.