Welcome to Pecatonica Storage Center. The most convenient locations in Pecatonica.
"MOVE IN IMMEDIATELY"  Any open door is available for immediate occupancy.  Simply complete the rental agreement inside the unit and leave with check for first months rent in the office drop slot.  You must also send a text to 815-985-0492 with your name and unit number you are occupying.  We may be reached by phone 8:00 AM – 9:00 PM  every day.  Please call or text with any questions.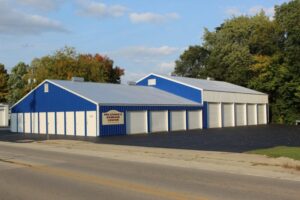 Our original location at 800 Main Street in Pecatonica. Right next to KW Mobil gas station in Pecatonica IL.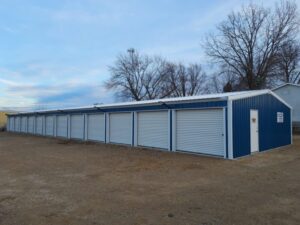 Our newest location at 200 Washington Street in Pecatonica. Located just 2 blocks north of post office in Pecatonica The most convenient location for Westlake Village residents.